Head Coach for Spanish Mens Lacrosse Team
by Jairo Riesco
(Gijon, Asturias, Spain)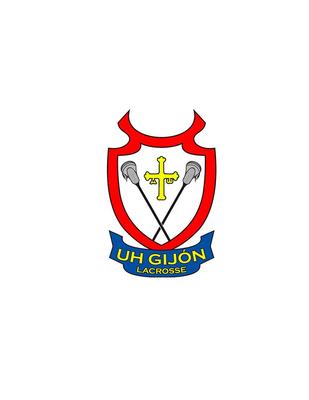 Lacrosse team in the north of Spain looks for a head coach for men´s team and school team. If you want, you can also play.


We offer free accommodation and work in English academy for two years minimum.
Requirements: Love for Lacrosse. Speak some Spanish. Coaching experience.
Salary: Between 13800$ and 16800$ year plus incentives, tax-free, with accommodation and health insurance included.
Contact: info@uhgijon.es
Español: Club de Lacrosse del norte de España, busca entrenador principal para equipo de Lacrosse para hombres y equipo de niños. Será encargado de un proyecto a largo plazo para elevar el nivel de juego y aumentar el número de jugadores en nuestra ciudad.
Ofrecemos alojamiento gratuito y trabajo en academia de inglés. El acuerdo inicial es para dos años, y posibilidad de ampliación.
Requisitos: Amor por el lacrosse. Algunos conocimientos de español. Experiencia entrenando.
Salario: Entre 13800$ y 16800$ al año más incentivos, libre de impuestos, con seguro médico y alojamiento incluidos.
Contacto: info@uhgijon.es